Bringing decades of experience to your criminal or injury case.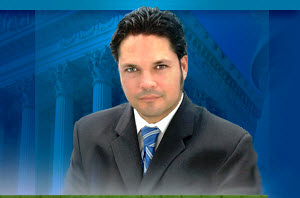 "I knew by age eleven that I would become a lawyer to stand up for the disadvantaged and to challenge authority when it was wrong."
–  Chris Westmoreland
DUI
Domestic Violence
All Drug Charges
Sex Offenses
Murder
Theft / Fraud
Aggravated Assault
Violation of Probation
All arrests and Criminal Traffic charges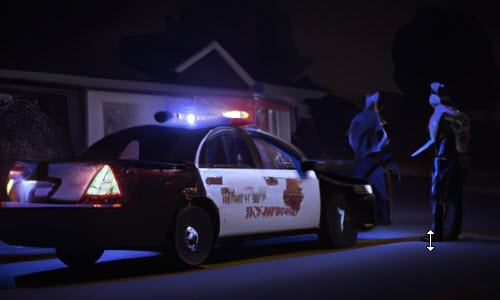 When facing a DUI charge, it is crucial to have an attorney with experience in this area who understands how to navigate the system on your behalf.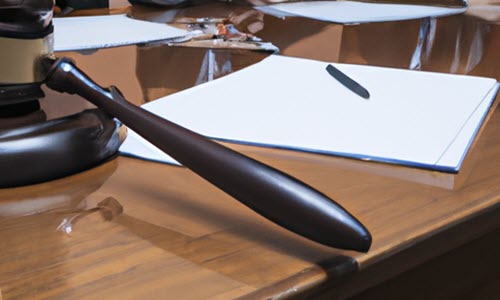 Choosing the right attorney for your criminal court means finding someone you trust as your advocate before the judge, prosecutor, and jury.